We are so confident you will be happy with us, we offer an EASY EXIT Listing Agreement!
No Hassles
No Stress
No Problem
If You're Not Happy, Fire Us. If We're Not Happy with You, We will Fire You. It Takes Teamwork to Get a Home SOLD!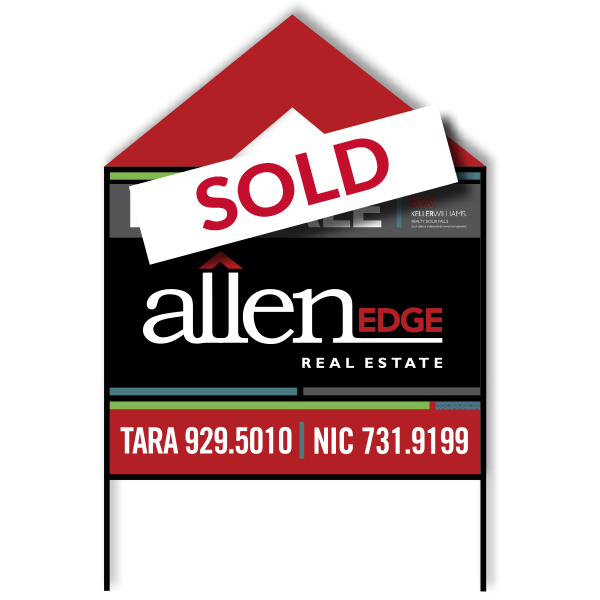 Our group has this "Promise", this "GOAL" to create a WOW Experience!

Our systems and everything we do are designed on delivering on this promise.
Everyone in our group is focused on what it is you want, what it is you need.
We make every effort to be out in front of everything, to stop the surprises, and keep it as good as it can be.
Now there will be challenges, we know there will be, it's real estate and it's people.
Just know our group is focused on a 10+ experience! You will want to refer your friends & family.


What do you have to lose?
Call the Allen Edge Today
605-929-5010