The Right Questions can Change Your Life
Posted by Tara Allen on Monday, July 24, 2017 at 11:54 AM
By Tara Allen / July 24, 2017
Comment
A question that many people have asked me in real estate and outside of real estate is: How have you been so successful in your career?
That is a big, complex question. There are so many moving parts that come into play when building a business. But one area that has played a huge part in my life is mentoring and coaching.
No one succeeds alone, and the people you surround yourself with matter. After all, 90% of success is mindset. The quality of your life is determined by the quality of questions you ask yourself.
So, what questions are you asking yourself? What is the voice inside your head telling you every day? Are you struggling to answer? Are you not hearing the voice? That's normal.
What I have found is most of the time, we just need someone to ask the right question. That's what helps move me forward and provides positive inspiration every day. It keeps my mind focused on the positive and that helps me achieve my goals.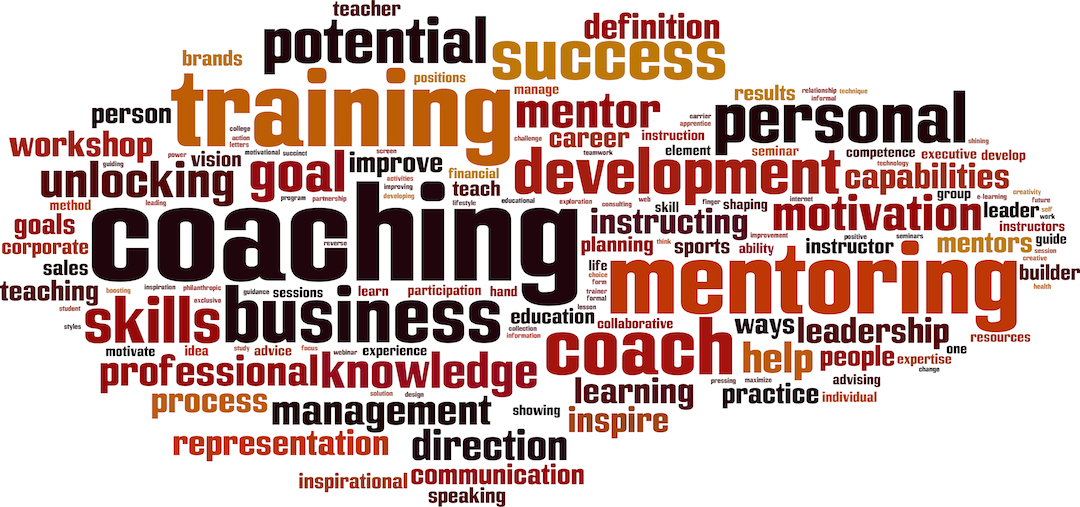 Very early in my career, I found a couple mentors to help me through the SUCK and the mess that comes with building a business. Every day there is a new challenge, a new ceiling to break, a new failure you experience.
But no matter what career you are pursuing, someone has succeeded at it before you. Some has solved the same problem or tackled the same challenge. So find them, and learn from them. Ask great questions, put a plan in place, and find someone to hold you accountable to the plan.
It doesn't matter if your goal is to run a marathon, pay off your student loans, work toward a promotion, or help a certain number of families each year accomplish their goals of buying or selling a home. All those things take serious commitment with a plan in place and someone to hold you accountable to your action items.
Let's face it: Doing what we say we are going to do is not the easiest thing. There will be times that you will get stuck, want to give up, or can't seem to push through. This is where a good coach or mentor can ask you the right questions to get you through and keep you going.
I'll never forget the time one of my mentors asked me, "How can I add value to you today?"
That has stuck with me, and my mission now is to ask as many people as I can that same question. I believe you should leave the world a better place than when you came into it, and I believe this is a question that can make a huge impact on many people's lives.
My coaches and mentors have helped make me the leader I am today. Now that I'm farther along in my career, I'm finding the reward of being on the other side. After a few successes coaching my team members and seeing them reach their goals, I know coaching is something I'm passionate about and that gives me energy.
One of my favorite parts of building a team is finding motivated people who have big goals and just need a coach, systems, accountability, and the support of a team to get them there.
The moral of the story is NOONE SUCCEEDS ALONE. And if you have big goals, FIND a mentor who has already done it or hire a coach. I promise if you are committed and accountable you can do just about anything!
A great book I suggest is: Good Leaders Ask Great Questions by John Maxwell.
So let me ask you:
Who is coaching/mentoring you?
Who is holding you accountable?
Thanks for reading!
Tara Allen