New Allen Edge agent makes her own life-changing move
Posted by Tara Allen on Friday, July 28, 2017 at 11:51 AM
By Tara Allen / July 28, 2017
Comment
Six months ago, CeAnna Pruitt felt like she was drowning.
Juggling two jobs but still worrying about how to pay her cell phone bill, "I was struggling," she says. "It was terrifying."
To say things have turned around since she became part of the Allen Edge Real Estate Team is an understatement.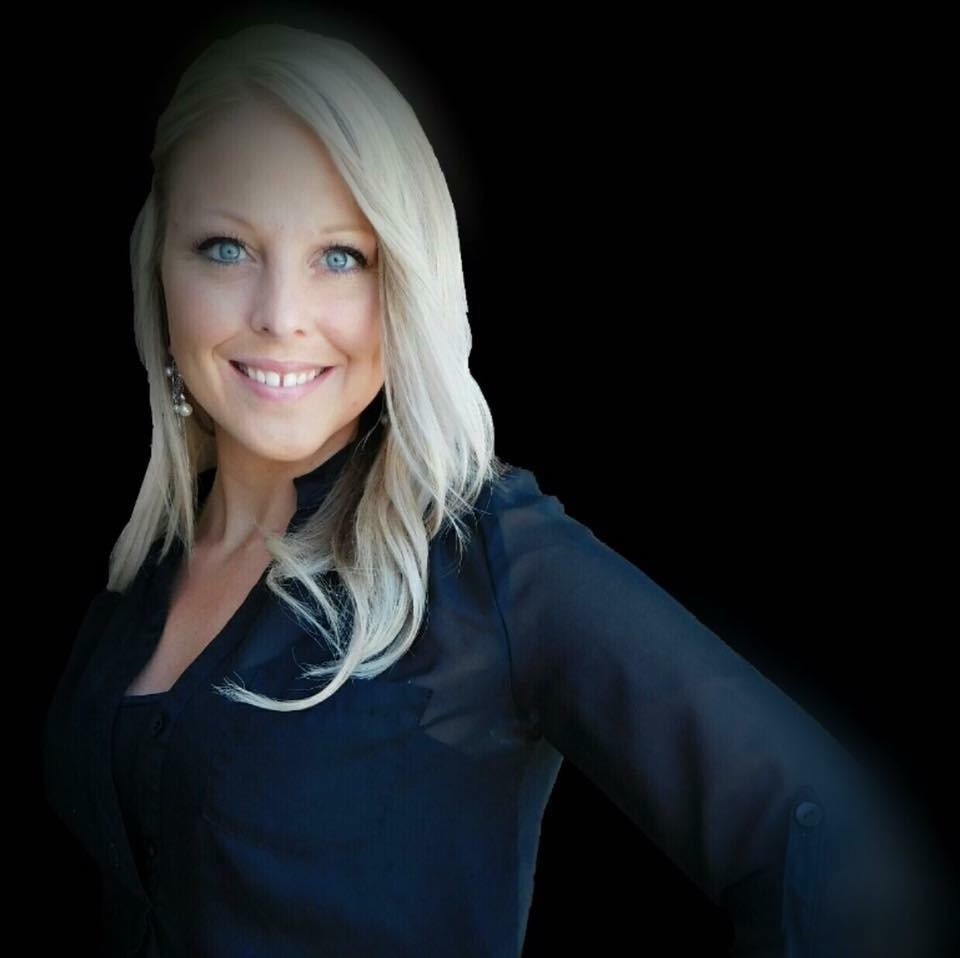 CeAnna, who thought real estate might be a good fit for her, has realized it might actually be a perfect fit.
"I enjoy working with people," she says. "That's all I've ever done – focus on making people happy. I was just ready for a change. I'm a workaholic, but I wanted to do something more fulfilling."
CeAnna grew up in Tea, graduated from high school in Lennox, earned a degree as a paralegal and worked as a hair stylist for 10 years.
"I wanted to do something where I could have more income," she explains. "I don't know how to work a normal schedule. I don't know Monday through Friday from 8 to 5. I'm just not a fan of sitting at a desk all day and being obligated to be there."
A Realtor friend introduced her to Keller Williams a couple years ago, and she got licensed.
"My first year was OK," she says. "My friend helped me tremendously and held my hand a lot, going to showings with me and helping with my first purchase agreement. But what's nice about Keller Williams is anyone would do that for you."
But trying to balance hours as a stylist meant she couldn't fully commit to the Keller Williams proven approach to real estate.
That changed earlier this year. After meeting Tara Allen, founder of Allen Edge, CeAnna knew it was time to go all in.
"Tara is just a go-getter and she's eager and hungry and consistent and believes in the structures and systems," CeAnna said.
"I wanted to focus on my clients and my family and friends rather than focus on building a team. So after talking to Tara I was excited. She gives off this excitement where you're eager and full of energy, and you want to step out of your comfort zone. That's where I was. I was in this comfort zone."
She knew joining this team would change everything, she said.
"It was going to make me more money, make me more consistent, put systems in place and have someone coach and guide me."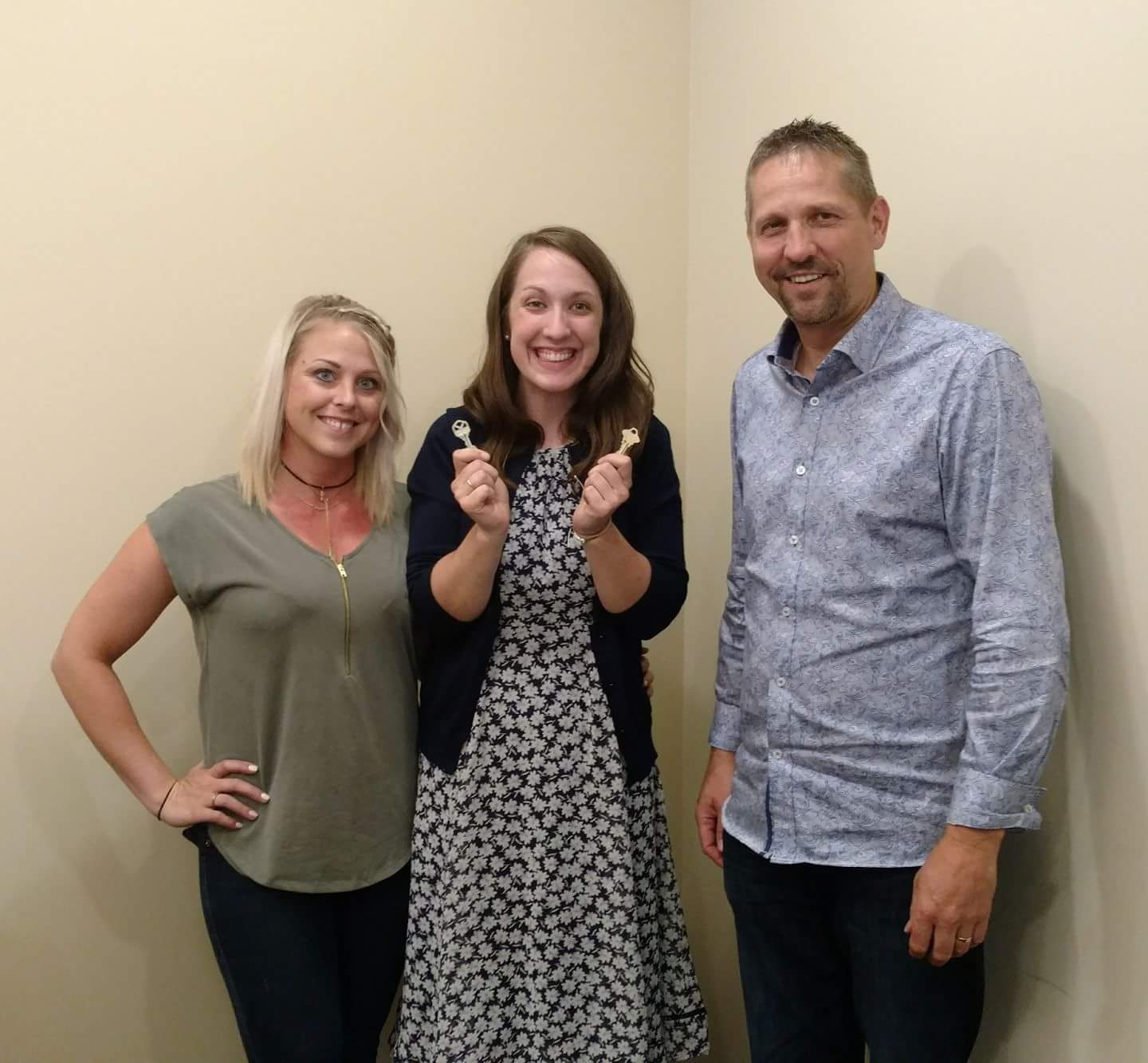 Tara knew CeAnna would be an ideal addition to the high-performing Allen Edge team.
"I could just tell with her energy and personality and drive she was going to fit right in and be successful," Tara says. "And she definitely has met our expectations and I think probably exceeded her own expectations."
Following the Keller Williams method, CeAnna is at the office daily, always on the hunt for new leads and takes exceptional care of her customers.
And it's paid off.
Since joining Allen Edge in March, CeAnna has had 10 closings. She has several more scheduled in July.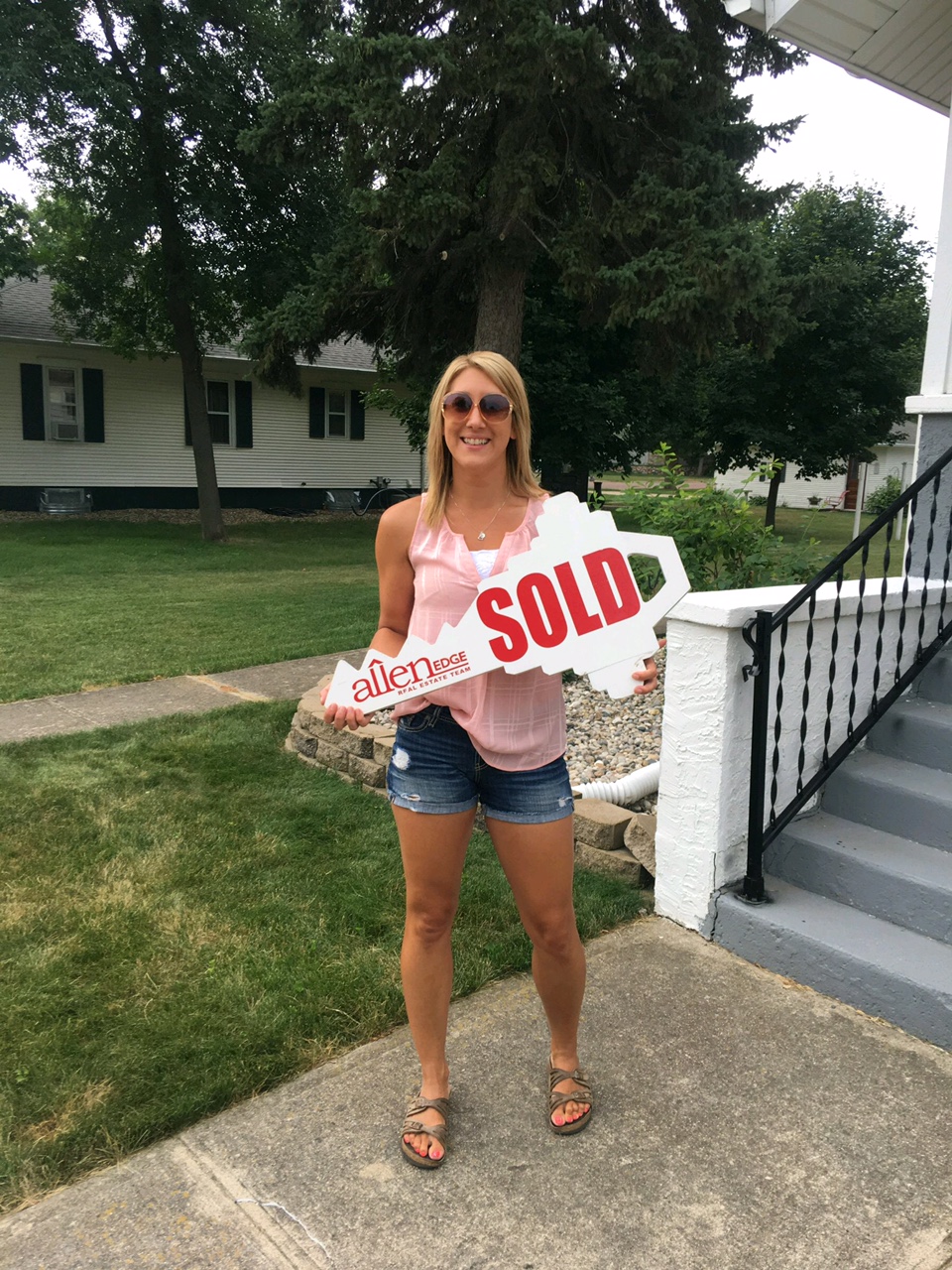 "My monthly income has almost tripled since joining Allen Edge," CeAnna says. "It goes to show you need that guidance and you need to be coached. You can be a very disciplined person but still get off track. If you have someone like Tara and the team to keep you accountable, it turns into a habit where you have to consistently do it."
Tara helps motivate her team by focusing on their "why" – what is driving them to achieve success.
In CeAnna's case, it's a big "why."
She's getting married next year and wants to start a family soon.
While she appreciates growing up working as a teenager to pay for much of what she needed, she doesn't want to have to worry about money as an adult.
And she wants to help her mother care for a young niece and nephew.
"My big 'why' is making sure they're not ever missing out on anything -- that they should never have to not get something that they need," she says. "That was the biggest thing that drove me to be financially secure – so I'm able to help them as well."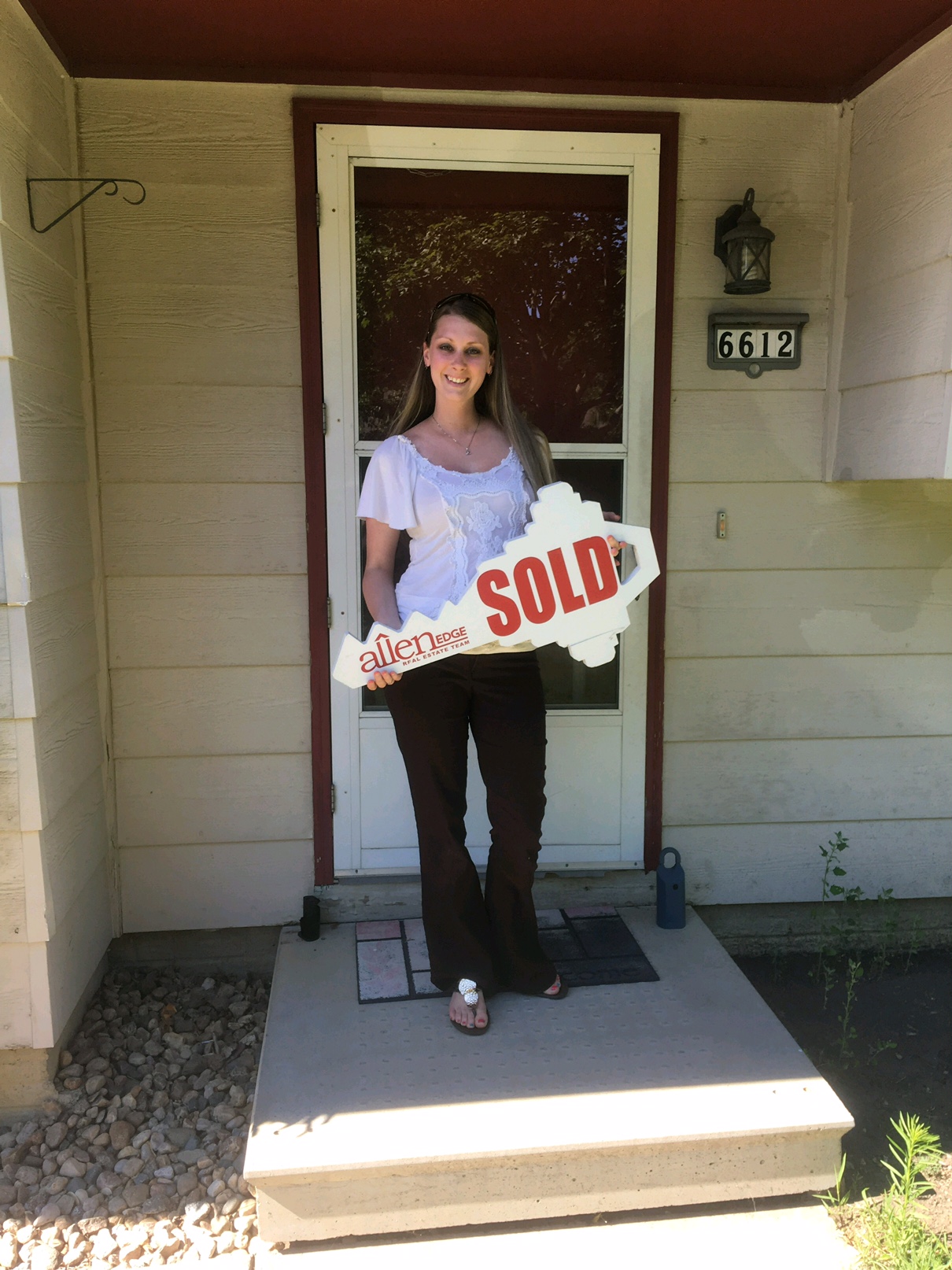 CeAnna is now so busy she has to use a board to keep track of her buyers, sellers and closings, "and that's a wonderful thing," she says.
Watching CeAnna's success reminds Tara of how rewarding it is to build a team.
"I'm so proud of her, and she has so much more success ahead of her," Tara says. "She's helping people navigate one of the biggest decisions of their lives and she's turned her own life around in the process. Seeing how our coaching and support system has helped make it possible energizes me to keep building talent on our team."
For CeAnna, six months after hitting a low point, the turnaround seems almost hard to believe.
"I'm at a point where I'll have most of my debt paid off in the next year or so, and I never thought I'd be at that point," she says. "That's just from joining this team. It was that quick of a turnaround. It's an unbelievable feeling. And this is just the beginning."