Meet Our Newest Agent, Elissa Wiese!
Posted by Tara Allen on Wednesday, February 17, 2021 at 7:47 AM
By Tara Allen / February 17, 2021
Comment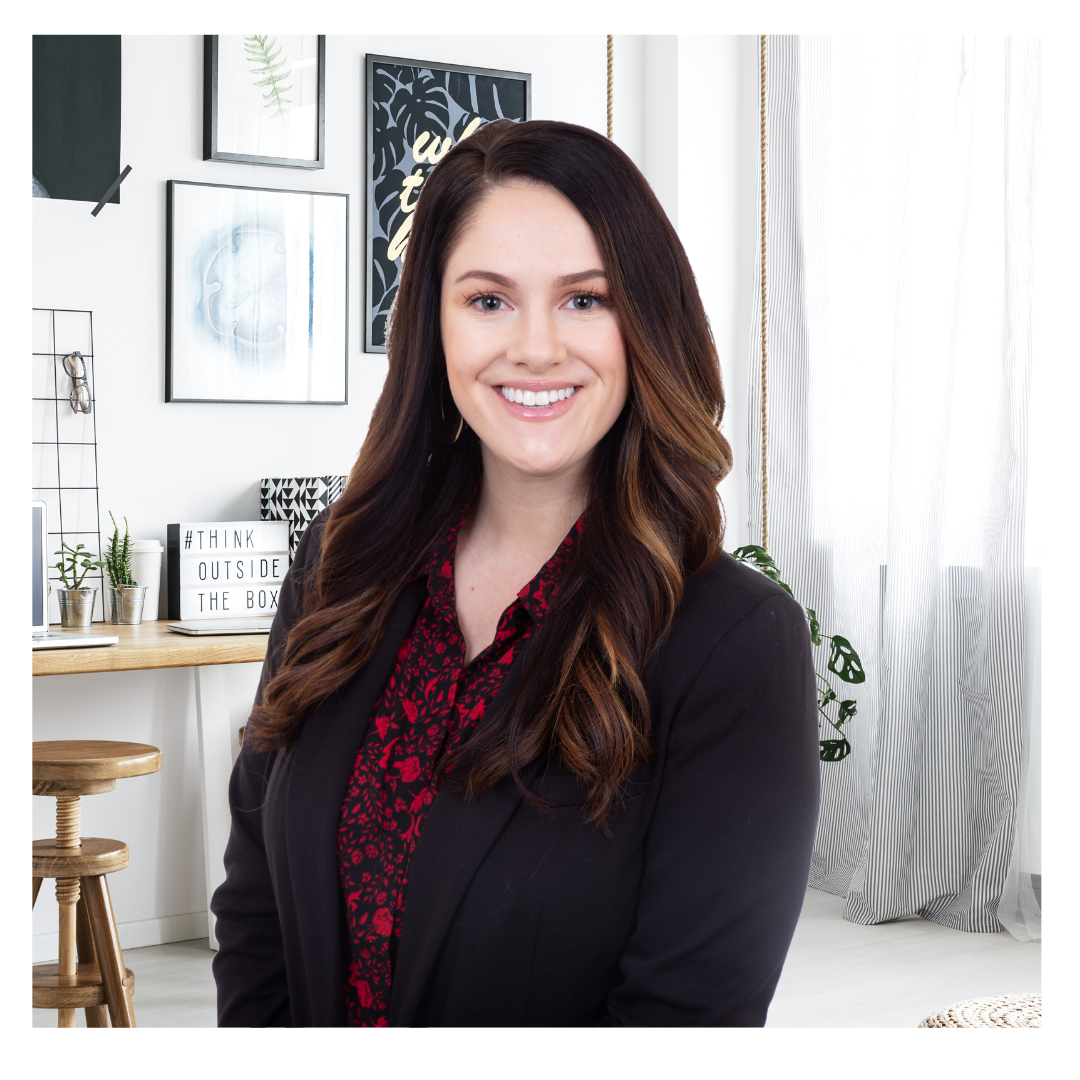 Elissa Wiese is an energetic and accomplished marketing, PR and sales professional. Much of her career has been spent in the lifestyle and hospitality industry, representing a number of clients including top national and international restaurants, wineries, and large-scale consumer and trade events.
As a sales professional, Elissa excels in her communication skills and strategic planning, leaving customers at ease and satisfied with results. Elissa enjoys putting many of her talents to use as an agent including marketing, negotiating and being her client's greatest advocate. Her goal is to bring her clients joy, comfort and success in their home buying or selling experiences, always with a smile on her face and an exceptional experience.
Through her various roles, Elissa learned that her love for the finer things in life is only surpassed by her love and appreciation for passionate people. When she is not making moves in her professional life, Elissa spends her time supporting a local non-profit, Simba Educational Ministries, or traveling, enjoying a glass of wine while binge-watching a murder mystery television series, or spending time with her favorite people – her family. As a feisty midwestern woman, Elissa thrives outside of her comfort zone and enjoys being challenged and challenging others to thrive alongside her.
Contact Elissa below: