Jeanette's story: Quick deal helps downsizing
Posted by Tara Allen on Monday, May 29, 2017 at 11:56 AM
By Tara Allen / May 29, 2017
Comment
Jeanette estimates she wanted to downsize for a decade.
"I wasn't very successful convincing my husband," she said.
But all of a sudden her husband, Mike, decided to retire and start his own consulting firm. And he didn't just want to downsize. He wanted it done now.
"I had like eight other projects planned for this summer and none of them included prepping a house for sale," said Jeanette, a dental hygienist who also travels for teaching and speaking.
She and Mike had golfed with Nic and Tara Allen of the Allen Edge Real Estate Team a couple years ago but couldn't remember their names. An Internet search didn't help. Then Jeanette went to work and said she needed a realtor.
A co-worker immediately mentioned Nic Allen.
When she told Mike, the name clicked right away as their former golfing partner.
Tara was at their Auburn Hills home a couple days later.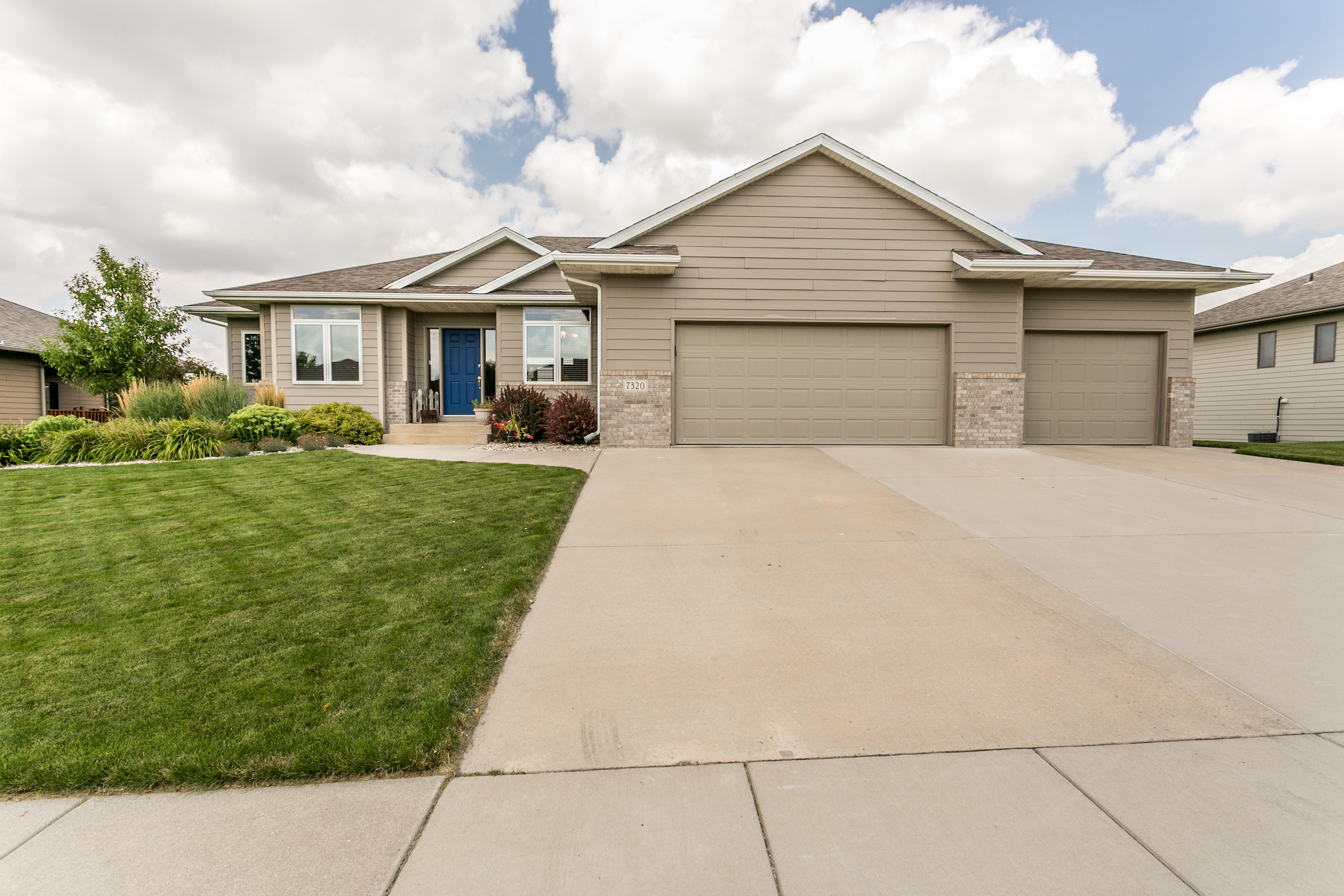 "She was very professional, very driven and I liked that," Jeanette said. "I wanted this to be quick and easy. I said, 'I'm putty in your hands, girlfriend, tell me what I need to do. I just want to get it sold' "
Tara offered to help stage the house and connect them with a handyman for repairs.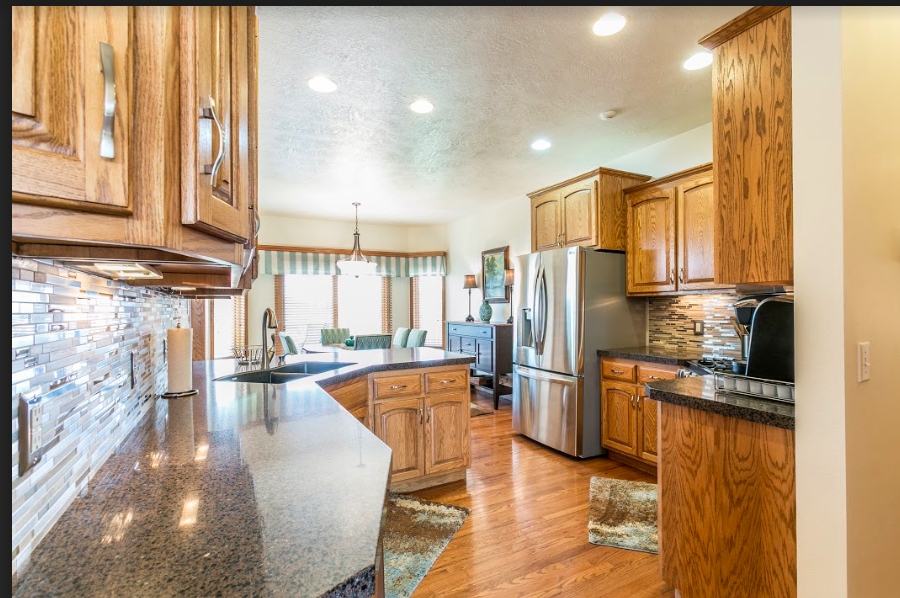 "Our house is a nice house, but the professional photographer made it look amazing," Jeanette said. "My basement was just scary. I'd considered calling Hoarders. But Tara said it's OK and an unfinished basement is good and not bad."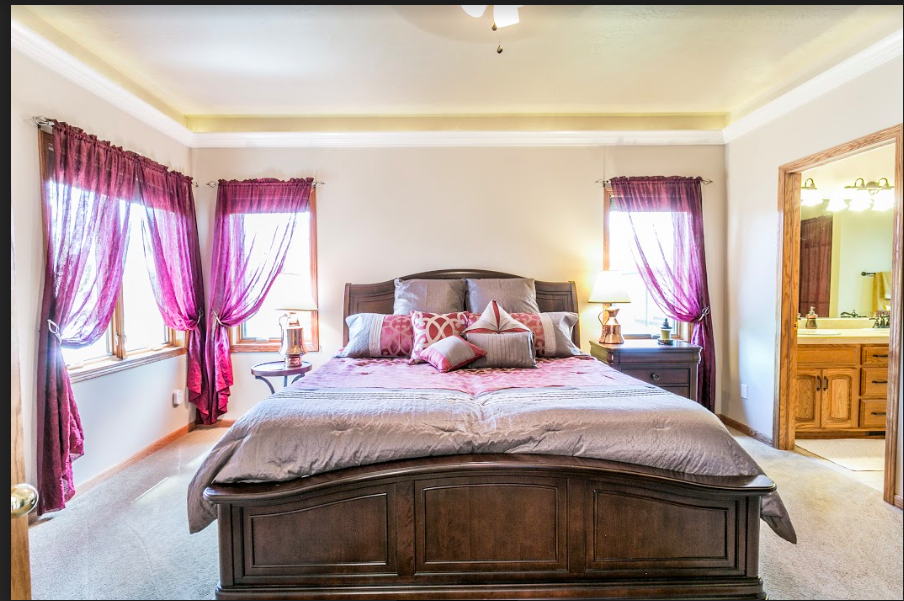 Happy with how the listing came together, Jeanette said she "knew it would go pretty fast, but I didn't think it would go this fast."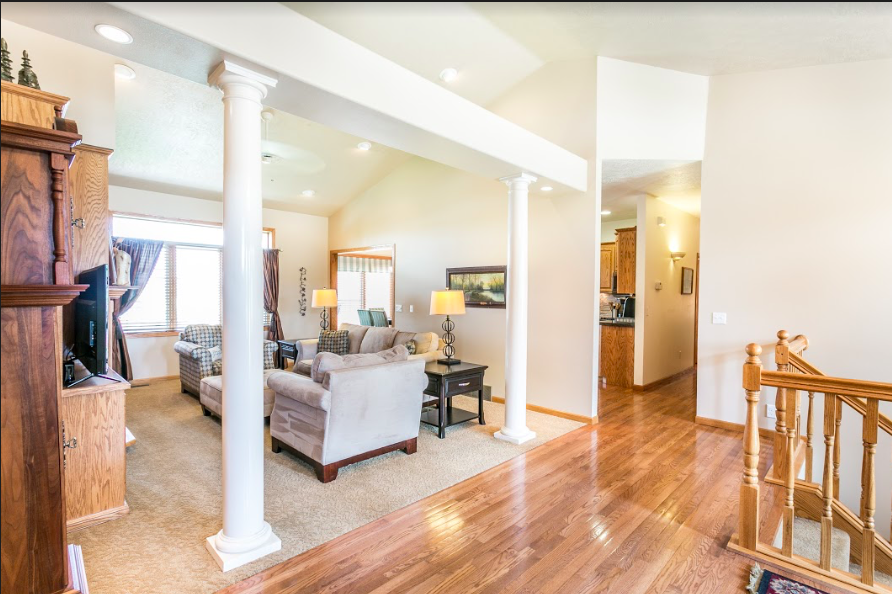 Tara.put a "Coming Soon" sign in the yard and had three showings before it was listed. The house hit the market on a Monday. A weekend open house was the plan. But by Wednesday, it was sold.
"We did a strong pre-marketing plan," Tara said "Their neighbor's house also was for sale and when people went to look they saw another one was coming soon."
Jeanette, who would have had to be out of town, was relieved that prepping for the open house wouldn't fall to her husband.
"He was all for whatever he had to do to get it sold but I was afraid if he was going to remember to wipe out the sinks," she joked. "But the deal was done by Friday."
Tara also took Mike and Jeanette to see several houses that met their desire for maintenance-free living.
"They weren't sure if they wanted a twin home or townhome or for sure where they wanted to be, so I made a list of options and I think it helped them get more clarity," Tara said. "We walked in this one and she was like, 'Oh my gosh, this is it.' "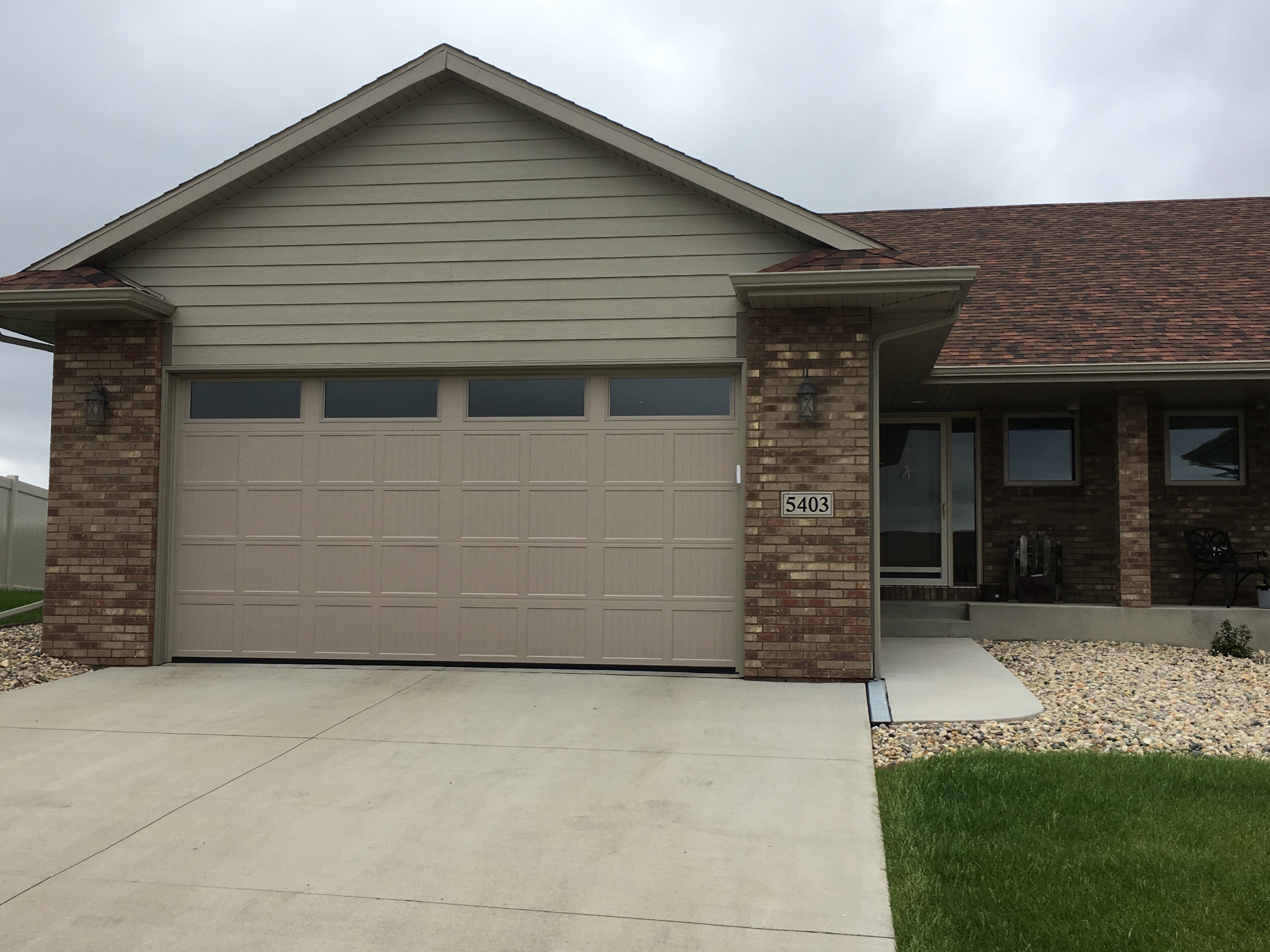 They settled on a home in Whispering Woods in southeast Sioux Falls and were able to make an offer without any contingencies.
"It was just perfect for us," Jeanette said. "We loved the layout."
They closed in late September 2016. Her house hunt wrapped up, Jeanette got to enjoy more of her summer – and finally get to cleaning out her basement.
"A dumpster full and 15 trips to Goodwill and it's looking better," she said. "Considering that was my only stressor it was amazing. It was just professional and quick and their team is incredible. I was so impressed."
To learn more about the Allen Edge Real Estate Team, click here.