Discussing Homeowners Insurance with Martin & Associates
Posted by Tara Allen on Thursday, July 25, 2019 at 11:08 AM
By Tara Allen / July 25, 2019
Comment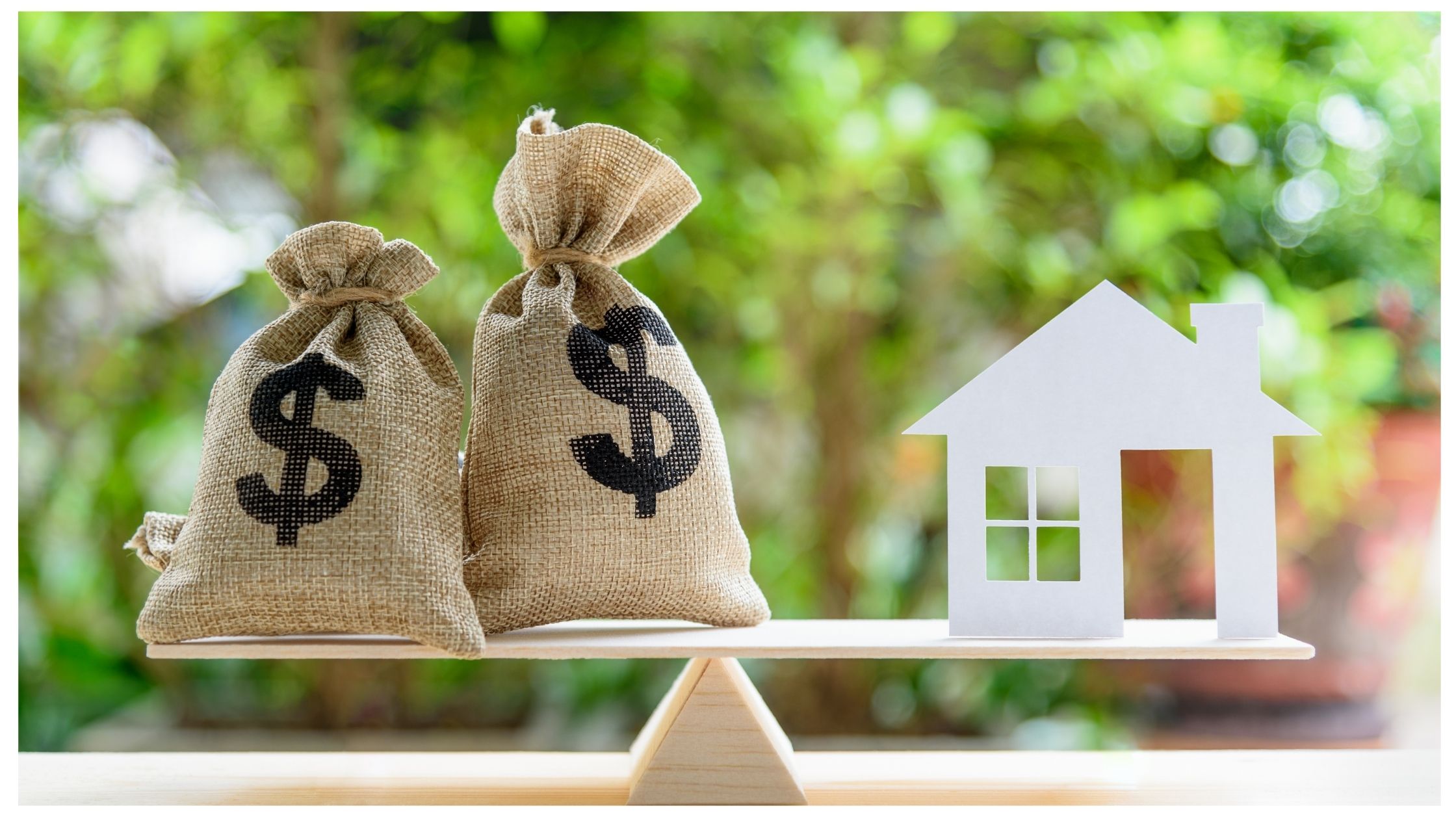 You know, our mission is to educate you on anything to do with your home. Today we're going to talk to you about homeowners insurance.
As of 2016, homeowners expect to pay around $1,192 per year on home insurance (which is not cheap). So why aren't more homebuyers taking this protection against the unexpected more seriously? Read here if you want to learn about the best homeowners insurance to fit your needs across the nation.
Looking for a Sioux Falls home? Click Here.
Selling your Sioux Falls home? Click Here.
Martin & Associates, LLC is a multi-line insurance business located in Sioux Falls and has been around since 1927. They have a service team, a sales team, and 100 years of combined insurance experience on our team. I'm standing here today with owner Matt Martin to discuss the important topic of homeowners insurance.
What trends pertaining to the homeowners insurance industry has Martin noticed?
The Midwest is a target area for hail damage. Given that, many companies attempt to do different things with their policies such that they'll be profitable. After all, in this area, hail is not an if—it's a when. While they do want to make a profit, they also want to protect their consumers.
There are a lot of different options to consider when shopping for homeowners insurance. What should customers keep in mind?
When you look at South Dakota specifically, you'll find that there are almost 2,000 different carriers in the state alone. If you want to find a certain price, you can do it if you shop hard enough. It's also important to keep in mind that your home is likely your largest asset, so make sure that your homeowners insurance policy has the right value.
"A good rule of thumb is to review your homeowners insurance policy every 24 months."
Martin & Associates, for example, offers a full replacement policy. That means if a $1 million home were destroyed by a cause covered under their policy, the homeowners would be able to have the home restored to its original value.
Beyond reviewing your policy, make sure that you're working with a trusted advisor who is going to protect you if a catastrophic event were to occur.
Once you've picked an insurance provider and you've purchased a policy, how often should you review that policy?
A good rule of thumb is to review your policy every 24 months. On average, you spend more on insurance than you do on your doctor and dentist combined each year, so it's worth sitting down with your advisor to make sure you're getting what you think you should be. Coverages can change from year to year, and inflation comes into play when you look at the market costs of construction. Roofs, for example, are becoming more and more expensive to replace.
If you'd like to get in touch with Matt, you can find his office on the corner of 57th and Western here in Sioux Falls, just across the street from Turks and Caicos. Otherwise, give him a call at (605) 336-6470 or visit his website at www.MartinAssociatesAgency.com.
And as always, if you're thinking about buying or selling real estate, or have any other questions, please feel free to reach out to the Allen Edge Real Estate Team. We'd love to hear from you.