Dee's story: First-time homebuyer makes winning offer
Posted by Tara Allen on Tuesday, February 21, 2017 at 12:01 PM
By Tara Allen / February 21, 2017
Comment
First-time homebuyer Dee knew the sort of house she wanted – but that didn't mean it was easy to find.
After living with her sister in Sioux Falls, it was time to invest in her own house. But Dee was hoping to stay on the west side. She wanted four bedrooms, so she could use one as an office. And she was trying to stay within a first-time homebuyer's budget.
"I work from home," said Dee, an insurance specialist. "I spend pretty much 90 percent of my time here, so I wanted something I would enjoy."
She browsed houses online, got approved for a home loan, and then contacted Nic Allen of the Allen Edge Real Estate Team.
"We have a mutual friend, and she referred me to him," Dee said. "He just kept on sending me houses for sale. He was definitely able to find houses I was looking for."
She estimates she and Nic looked at close to 10 options before finding one that seemed to be a good fit in the area of 12th Street and Ellis Road.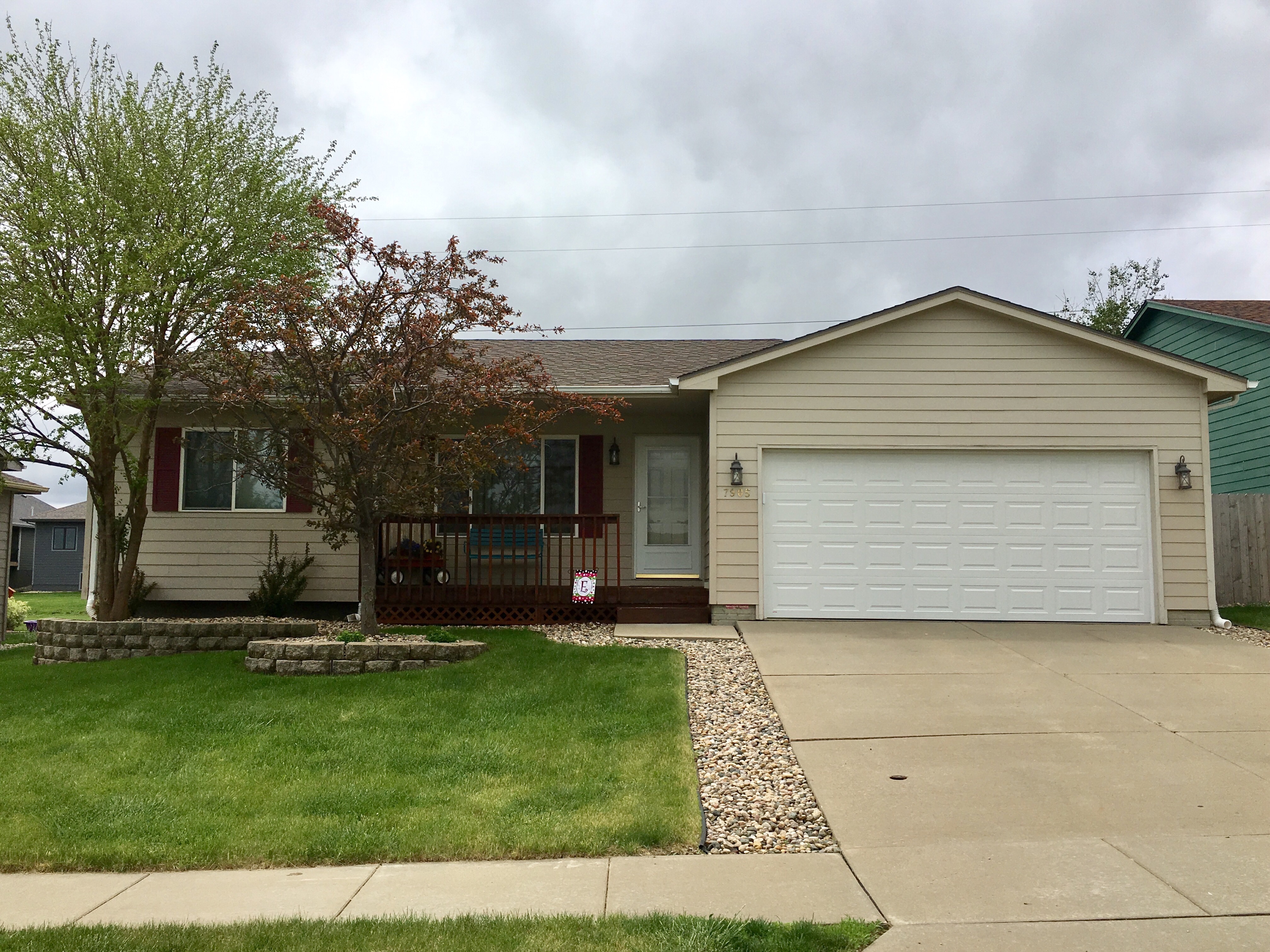 "The location is what I really liked, and it's so easy to get on the interstate," Dee said. "It was a three-bedroom, but there was a bonus room for an office. I knew I needed to put in an offer right away, because houses were going quick."
The offer needed to be submitted the same day, Nic emphasized.
"When I know it's going to be a hot house, we try to get in right away and get the offer right away and divert the potential of a multiple offer situation," he said.
But with a newer house in a desirable area like Dee was hoping for, multiple offers can be inevitable.
And that's what happened in this deal.
"We found out after we got the offer in that there was another offer," Nic said.
They had already written a full-price offer, but it was time to sweeten the deal.
"One of the biggest things is not really asking for the moon on the house," Nic said. "We came back and didn't ask for sellers' concessions and decided for an extra $3 a month we could increase our offer and it looks much better to the sellers. And at the end of the day it's not effecting us too much."
Nic also asked Dee if she would be willing to delay her closing a bit to accommodate the seller.
She agreed, "and so they accepted my offer," she said.
The win shows why the Allen Edge approach works, Nic added.
"We help you put yourself in the seller's shoes with an extremely clean deal," he said. "That's one of the best values about us."
Dee has moved into her new house, and after repainting bedrooms and adding her own décor she says it's feeling like home.
She says she "definitely" would recommend the Allen Edge team to friends and family.
"They made everything so simple and easy for me as a buyer," she said. "Because I'd never bought a house before, I didn't really know how it all worked, but I literally didn't have to really do anything but pick the house I wanted. It was really easy."
To learn more about the Allen Edge Real Estate Team, click here.