Breaking down the market with the "Keller" in "Keller Williams."
Posted by Tara Allen on Monday, November 13, 2017 at 11:45 AM
By Tara Allen / November 13, 2017
Comment
When Gary Keller talks, I listen.
He's the co-founder and chairman of the board for Keller Williams Realty and an expert on the housing market.
He gave an overview recently of the national market, and I think you'll see a lot of parallels with what we've been experiencing in Sioux Falls.
"In the U.S., we're clearly still in a sellers' market," he said. "That puts pressure on price."
Nationwide, there's about a 4.2-month supply of homes on the market. Our inventory in Sioux Falls has been even less – especially in some of the lower price ranges.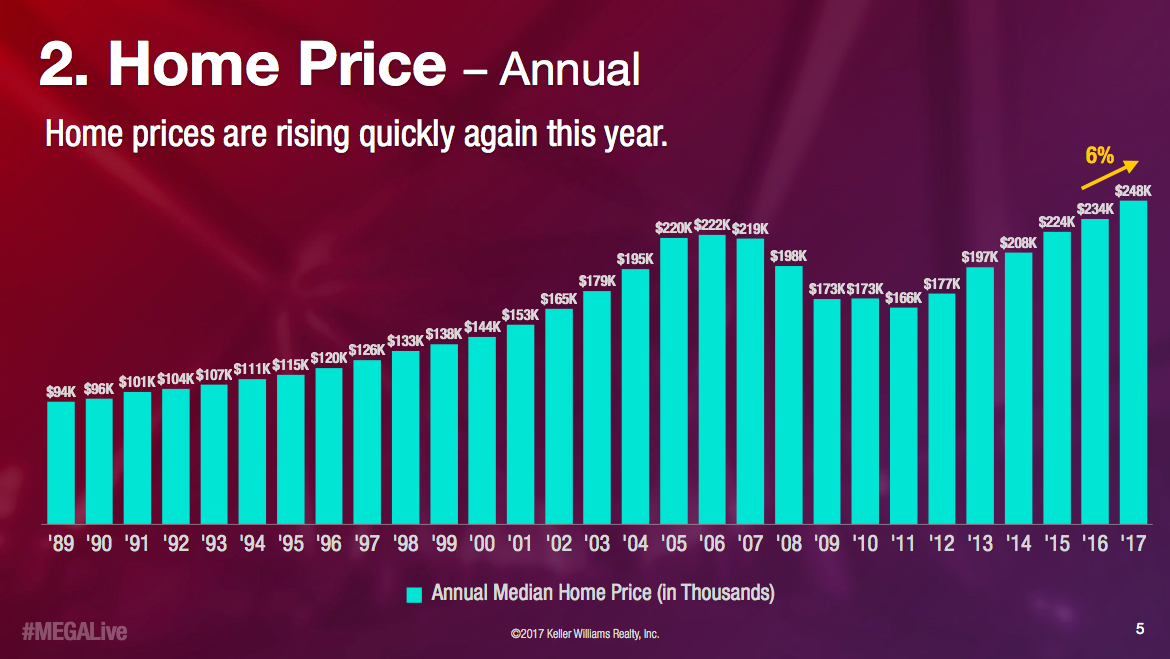 Nationwide, home prices have increased about 6 percent year-over-year. In Sioux Falls, we've seen them go up that much or even a little more.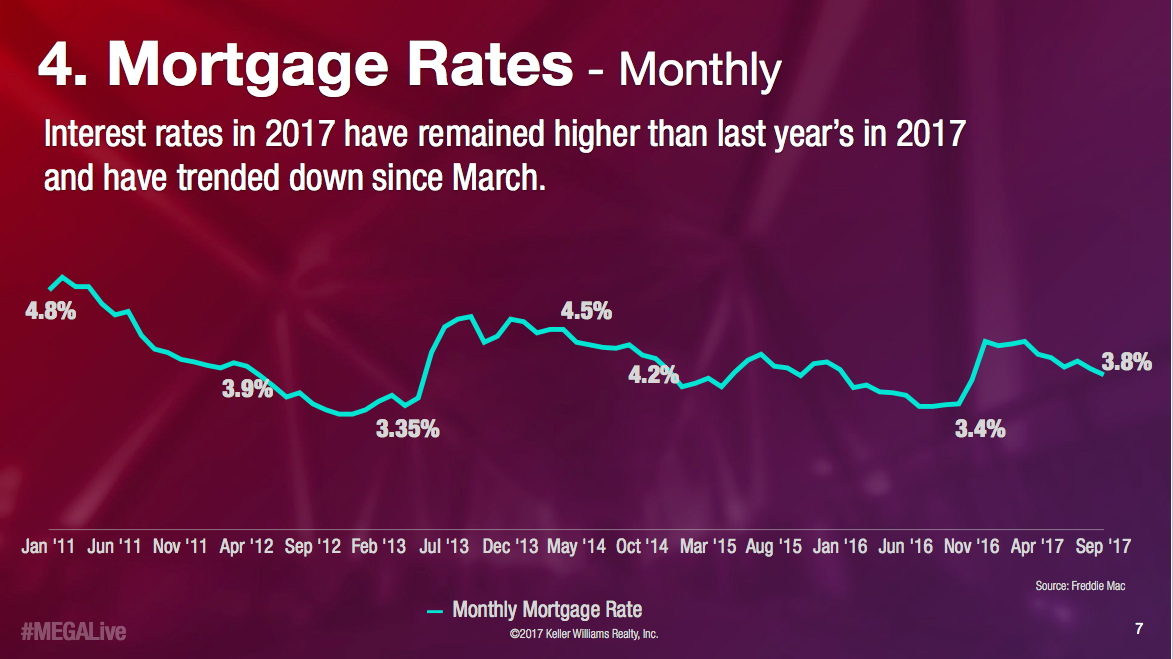 What's helping keep home-buying relatively affordable? Mortgage rates. We all expected they would creep closer to 5 percent. As you can see, instead, they have dropped.
"There's the blessing in affordability," Gary Keller said. "It's not the price of the house."
(Side note: If you're thinking of buying, make sure you do it before those rates inevitably go up.)
Here's what else we're seeing in the market: Fewer newly built homes than we need.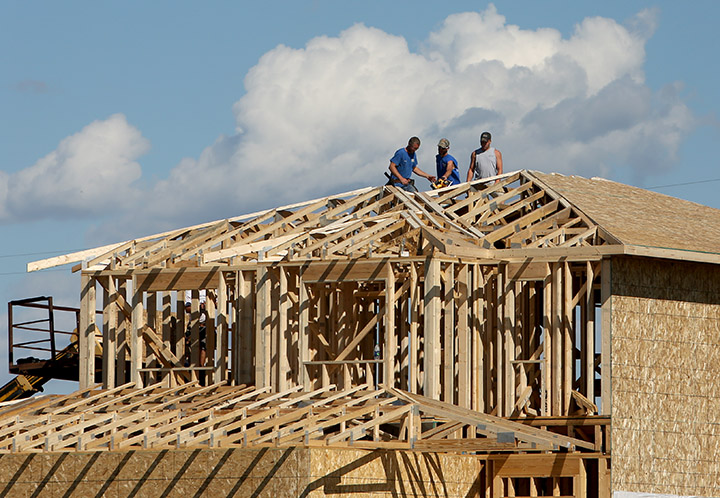 Our Keller Williams experts broke down the numbers and estimate that post-recession there were 4.5 million fewer homes built than we have historically needed in our top 100 markets.
"A lot of the construction that came back didn't come back in less expensive properties," Keller said. "The banks didn't want to lend on that kind of property. So by default, a lot of the construction we've seen in most markets is the homebuilder going to the more expensive market. There's more profit. There's prosperity going on. The wealthy are getting wealthier."
We've definitely seen that in Sioux Falls as well. Our homes sold at $1 million and above increased 146 percent year-over-year. To learn more, check out our new Allen Edge luxury division.
So what's next for the market? Honestly, no one knows for sure.
"This has just been a weird, weird time," Keller said. "You can't deny this recession was different than all others. That's why we don't know what the cycles look like anymore."
What we do know is that we're watching the market every day, with help from the best technology and expertise in real estate. So whether you're thinking of buying, selling or both, give us a call today. We'll help you navigate the market and come out ahead!