10 Tips to Prepare your Home for Winter
Posted by Tara Allen on Thursday, December 17, 2020 at 3:00 PM
By Tara Allen / December 17, 2020
Comment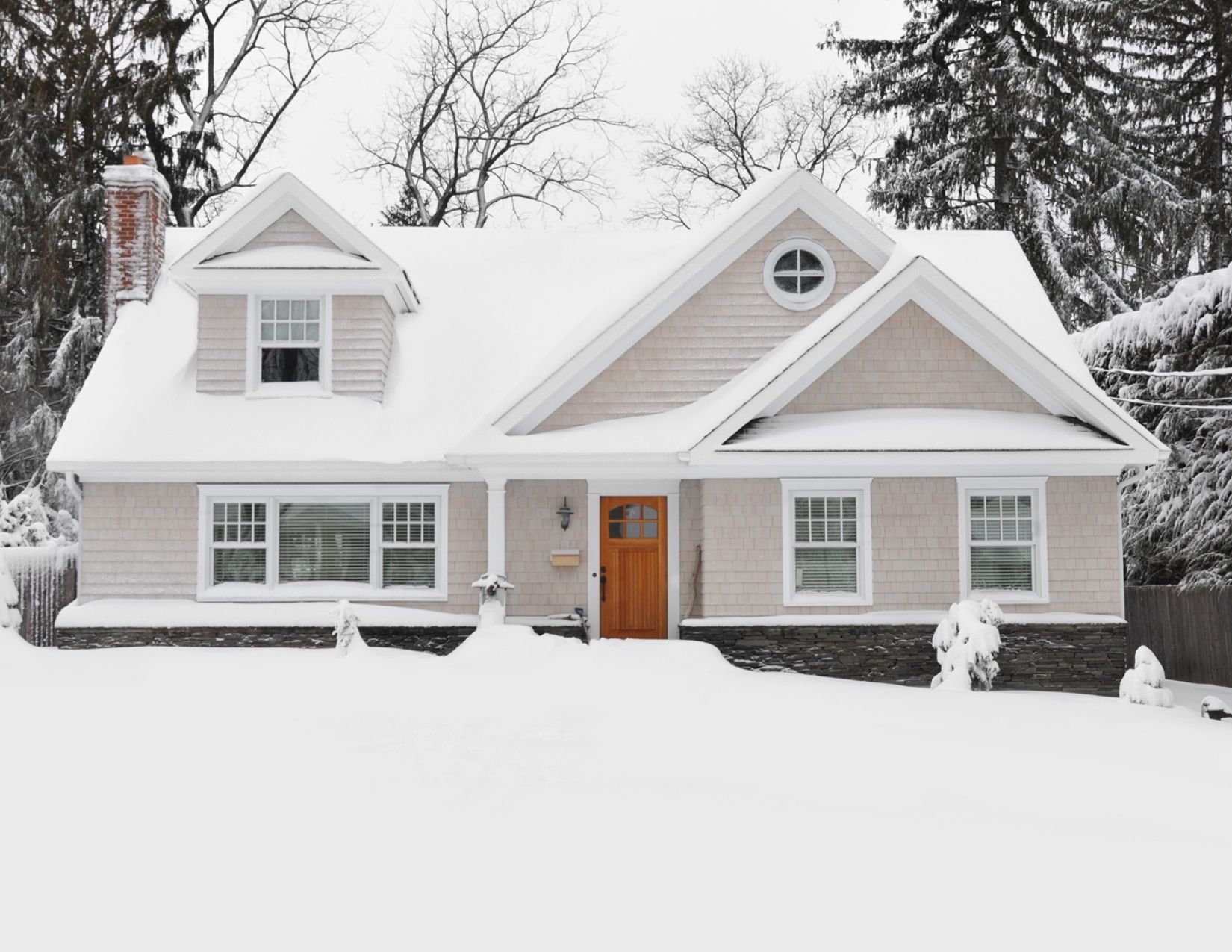 Winter is upon us, and we know that home maintenance can be overwhelming! That's why we are providing you with this list of 10 things you can do to prepare your home for the cold months.
Follow these tips to set yourself up for a stress-free winter.
1. Replace your dirty furnace filters to save on your energy usage and keep up with overall maintenance of your home.
2. Replace the batteries in your smoke alarms and carbon monoxide detectors. Fires are more common in the winter months, so it is important to take precautions.
3. Check your doors and windows for drafts. Proper weather stripping of these gaps is necessary when drafts are present to help you save on your heat bill and keep your home protected.
4. To enhance your energy efficiency, switch your fans to rotate clockwise. This allows warm air to blow towards the floor.
5. Protect your hot water heater with an insulation blanket, and your unused fireplace with fiberglass insulation. This will help protect them from any harsh weather or cold temperatures.
6. Caulk wood trim around your exterior windows and doors. This helps to insulate them and stop drafts from coming through.
7. Make sure that your downspouts are pointing away from your house. Check the outside drains so water doesn't fill up and seep into your home.
8. Disconnect your garden hose from the outside spigot and let the water drain out to protect pipes from freezing and busting.
9. Seal masonry surfaces around your home such as asphalt, driveways, and patios. This prevents expansion created by ice that causes cracks.
10. Trim tree limbs and clean off debris from your roof so they aren't in danger of falling on your house.
We hope this helps you protect your home from any harsh weather and helps elongate the good condition of your home!