Suzanne Erickson
Realtor®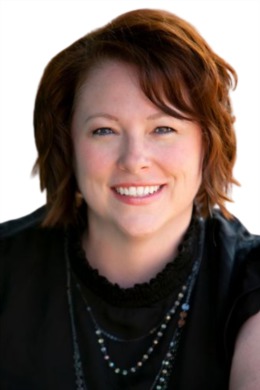 Suzanne is a Sioux Falls real estate agent who works with both home buyers and sellers. She relocated to Sioux Falls in 2005 for a career opportunity and fell in love with the community.
After working in Corporate America for 15 years matching individuals to new career paths and opportunities, Suzanne realized her passion was truly centered around partnering with people during those big life changes.  She found her greatest joys with helping people relocate and get established in new communities.  Those experiences inspired her love for real estate and partnering with people who were starting their next chapter. Suzanne's enthusiasm for collaborating and partnering with others has helped her connect with clients and provide them with the best service possible.  She strives to ensure that the home buying or selling process is as stress-free as possible by providing constant communication, listening to her client's needs, offering candid advice, and working tirelessly on the client's behalf.
 
When Suzanne is not assisting her real estate clients, she enjoys spending time with family, planning the next remodel adventure for their historic home in Sioux Falls, participating in community focused events and traveling.