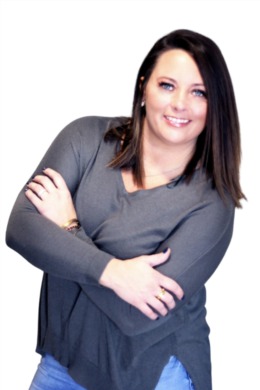 Megan Larsen is very proud of where she's from; she wants her clients to feel the same way. With her deep relations of individuals from diverse industries, she understands that their biggest commodity is time. Loving the amenities that the greater Sioux Falls area has to offer, she has tapped into
understanding and attracting people with a multifaceted approach; a combination of marketing, savvy business and relationship building. With great ventures in hospitality management and recreation,
Megan has learned how to create a perfect experience for her clients based on value, trust, integrity and commitment. Megan attributes her success to her determination and surrounding herself with favorable, encouraging teams of people.

Outside of Real Estate, she takes pride in being an active member of the JY6 Foundation serving as their event coordinator, soaking up sun on any golf course or avidly cheering on the loves of her life; the Chicago Cubs.