Mackenzie Schmidt
Executive Assistant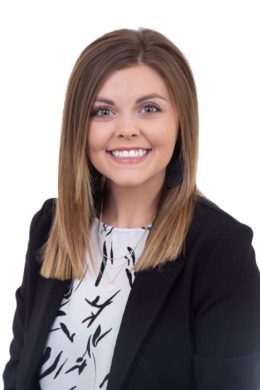 Mackenzie joined the Allen Edge team in 2020 as the executive assistant. 
With her previous experience in the industries of marketing, hospitality, and customer service, she is a firm believer that the small things make all of the difference. She values respect, communication, and growth, and knows that your experience is of utmost importance. 
You can find Mackenzie behind the scenes of many different aspects of the Allen Edge Real Estate experience!