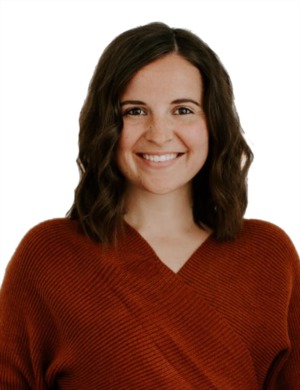 Ashley was born & raised in Sioux Falls. After attending college at South Dakota State University, she received a bachelor's degree in Business Economics & Accounting. You can often find Ashley volunteering, running and/or walking her Sheepadoodle, Cash, in her free time. A few of Ashley's favorite things about real estate are:
1. Being able to connect with new people & help them navigate through the home buying/selling process.
2. How fast paced the industry is!