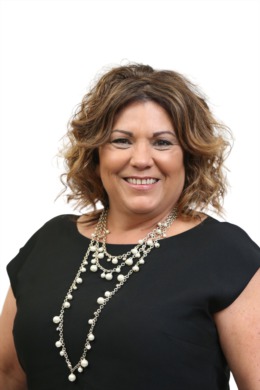 Ann Lynch recognizes that buying a house likely is the largest purchase of a person's life, and it should be treated that way.
As a Realtor with the Allen Edge team, Ann believes a strong sense of integrity is what it takes to get a deal done and make it a win-win for all involved. She firmly believes in doing what she says she will do and doing it in a timely manner.
Ann combines a drive to succeed with a strong belief system her clients appreciate. An expert at giving honest, direct advice, Ann will tell it like it is whether you're getting a home ready to sell or considering potential purchases. She doesn't want to sell her clients anything she wouldn't sell to a friend or family member, and she thrives on capturing timely transactions and the most value for her sellers.
Ann is originally from Minnesota and lives with her husband Jason & 3 boys. With her husband in the Air Force for over 22 years & now retired from she has lived in Nevada, California, North Carolina, & Georgia. As a family they love to spend time at the lake in the summer, water skiing and wake boarding.